Working together with companies in the new home building industry, we are your trusted one-stop solution for builder-grade stairs.
For years, we have been proud to work with new home builders, including Parkview Homes, Talos Homes, Bulat Homes (to name a few). We help with the design and production of staircases and railings for towns and single-family homes in new communities across Ottawa and surrounding regions.
Construction-grade stairs are easy to build and cost-effective. Most commonly built with paint-grade pine stringers, plywood-grade treads and risers. These stairs are a blank canvas, allowing for either carpet, vinyl or tile application. We can help you achieve a sturdy and up-to-code staircase for any application.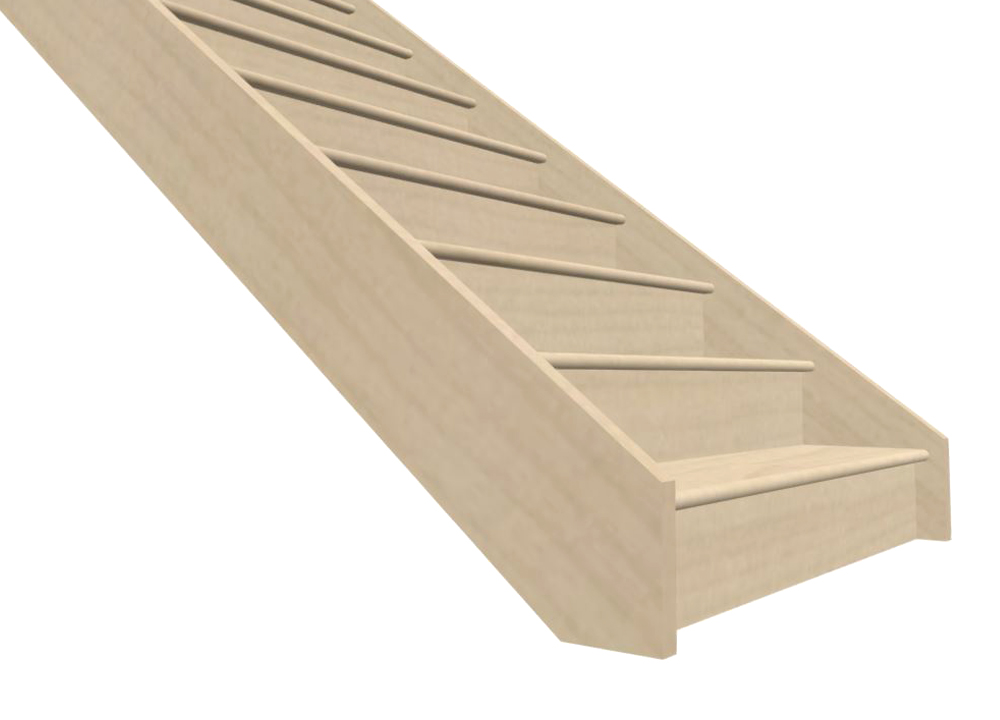 Bullnose
The standard for any construction-grade stair is a 1″ bullnose tread profile.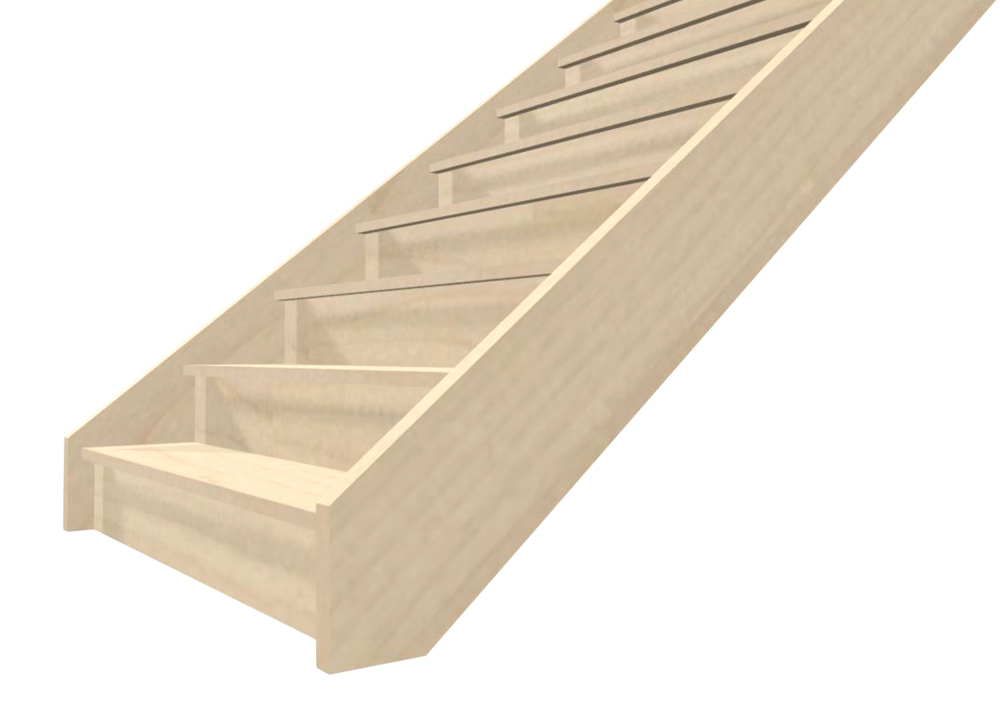 Square
For vinyl stairs, the construction-grade stair tread profile is altered to 1″ square to facilitate the application of vinyl tread coverings.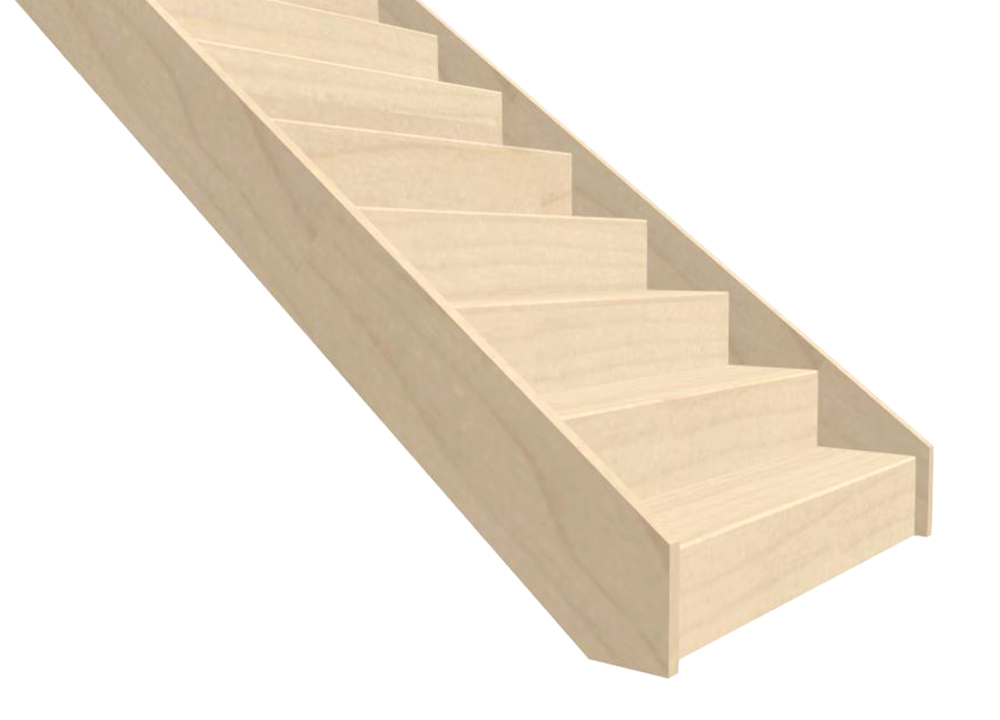 No Overhang
This stair allows for easy tile installation. The tread and risers are attached at a 90º angle, which means there is no overhang.
Clients Are Saying
We've developed a great working relationship with your company and your work is evident in all of our Talos built homes. We appreciate your attention to detail and creative design throughout and we would recommend your company to other customers!
It has been a privilege for us to be a client of Accurate Stairs and Railings for over a decade.  
Accurate Stairs and Railings is a company that cares passionately to produce excellence for their clients. 
With great attention to detail, they are careful to ensure every element lives up to the highest standards. Special recognition to Nathalie and Brent who are giving phenomenal customer service.