Where the stairs in our home were once simply a means of travelling from floor to floor, they are now considered a design centrepiece of the home. Design trends are continuously evolving and changing, and we're right on top of them!
Whether you are building a new home or renovating an existing one, designing your staircase to fit your design style, as well as your lifestyle, are important considerations. We are the experts when it comes to this! There are a wide variety of styles when it comes to stairs, and in this blog, we are featuring some of the top design trends for 2022.
1 – Light Colour Palette
There's an increasing trend with this style in new construction and renovations. The light tones brighten up the space and complement both traditional and modern-styled homes.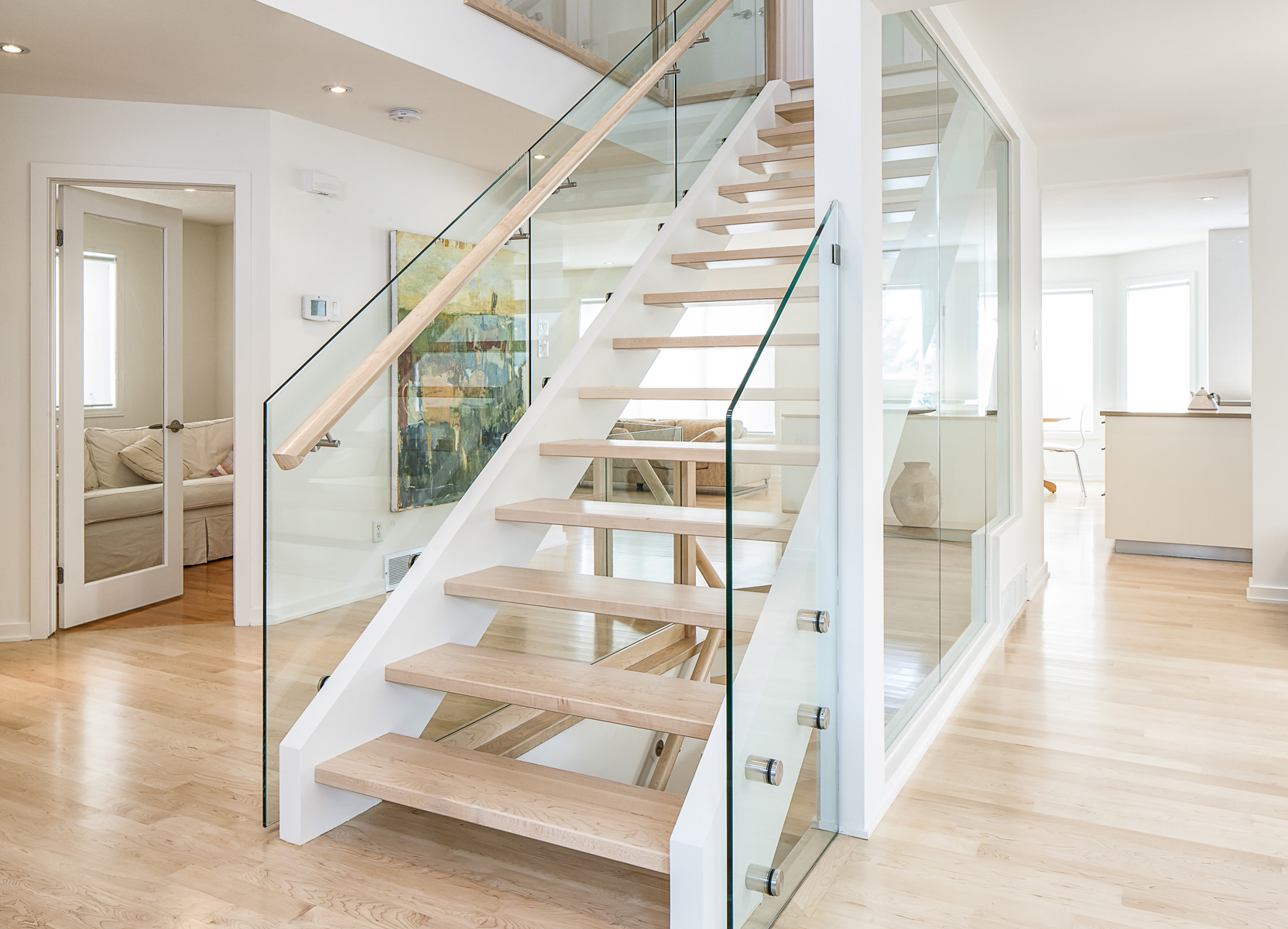 2 – Anything Glass
The popularity of glass arose in the last couple of years throughout new construction. The style of glass completes modern new builds by contributing to the flow of the house.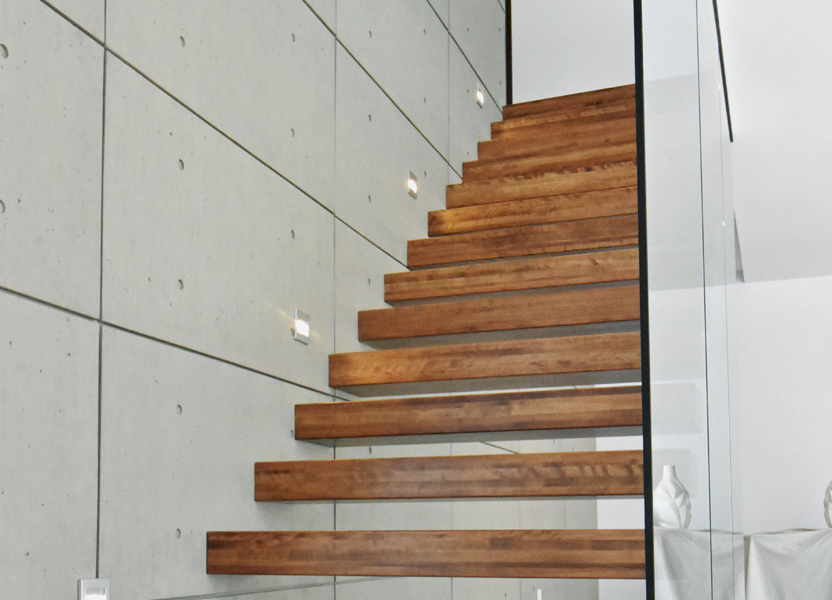 3 – Mix & Match
This combination is simple yet elegant. This style allows the homeowner to play with either a traditional or modern aesthetic. Since this style is versatile, it's popular among many homeowners, new builders and renovators.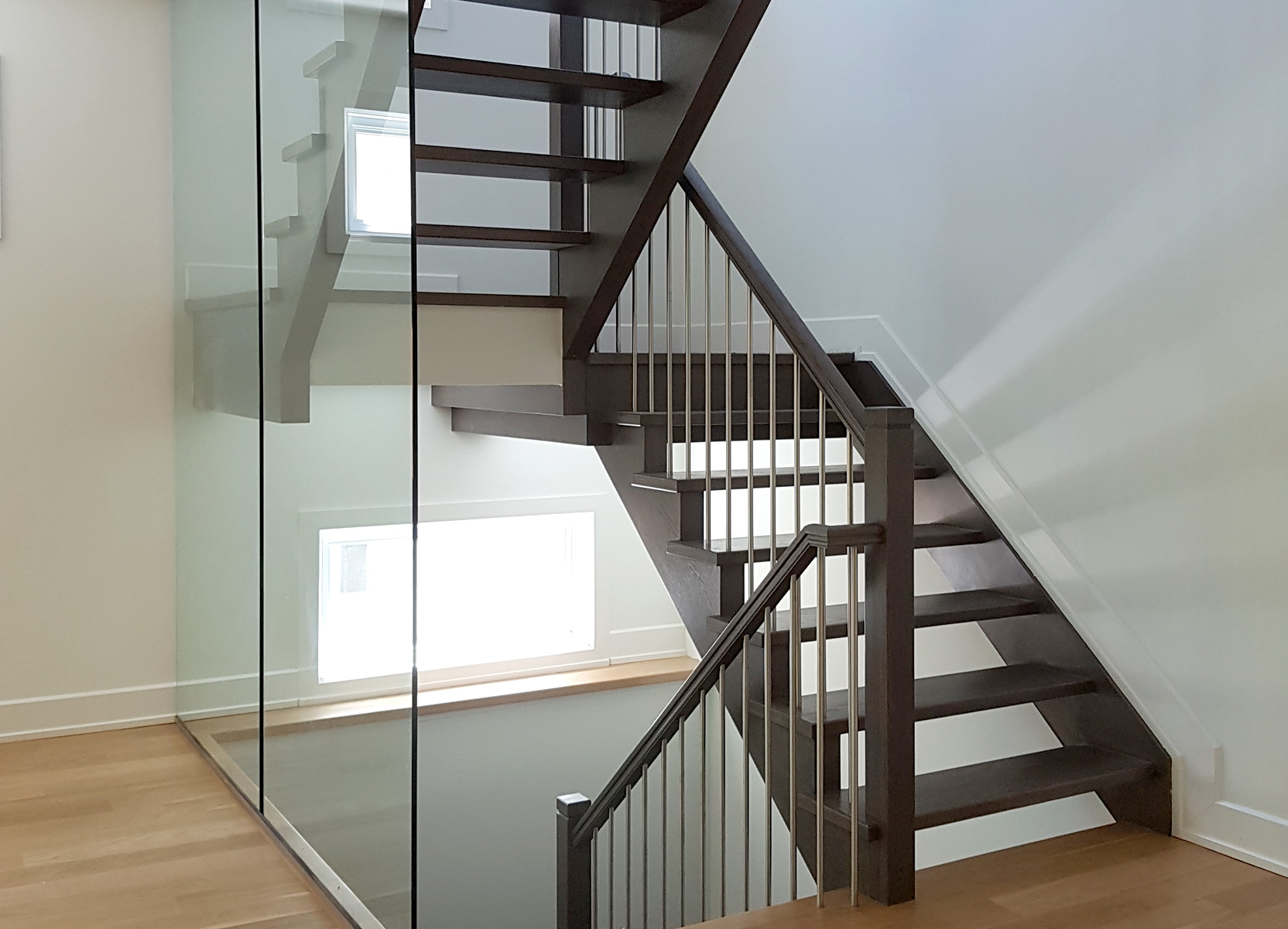 4 – Metal Meets Wood
The mix of wood and metals pairs perfectly with modern and minimalist home styles. Metal spindles have seen a rise in popularity with designers for their versatile looks, making it simple and easy to style your railings to the design of your home.
Still have questions? We always encourage our clients to get in touch with us before they start their next project to make sure we cover all the bases and work through every little detail of a staircase project together.