With the most beautiful smile and spirit, our Sophia Hajjar-Randell aka "Unstoppable Sophia" was blessed with the most courageous and positive soul. While only with us for a short time, she brought so much joy and love to our lives. All her family and friends simply adored her optimistic nature, and joyful spirit. Unfortunately, she was sadly taken from us way too soon, at the age of only 7.
To honour her memory, Accurate Stairs & Railings has established a Memorial Bursary Fund in her name. This fund is to support full-time employees and sub-contractor dependents who wish to pursue post-secondary educational opportunities. We have proudly given out five bursaries to date.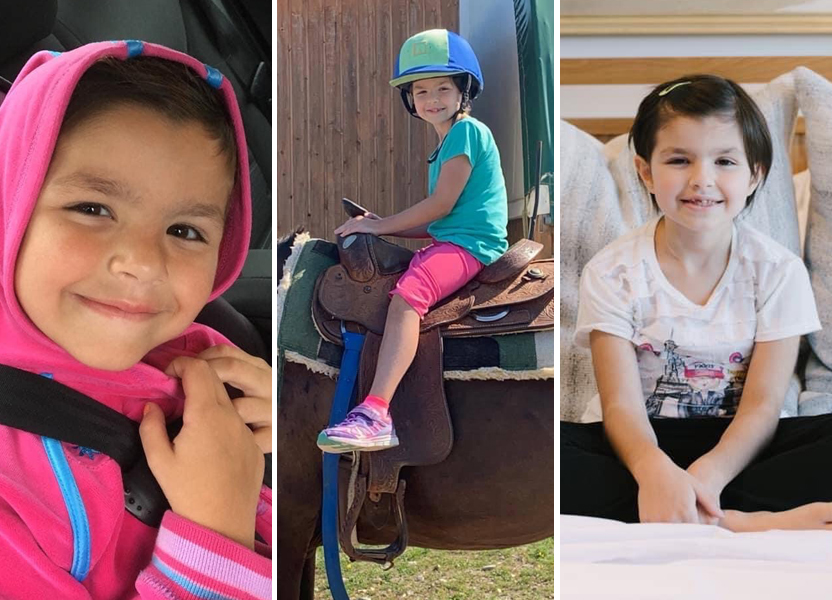 A memorial bursary fund is a beautiful way to honour and remember the legacy of our Unstoppable Sophia, while providing opportunities to very deserving individuals that otherwise might be out of reach.
As a company, we strongly believe education is an investment in the future, and we are committed to making a meaningful difference for our team and our community.
Together, we can ensure that Sophia's memory will live on through the transformative power of education.