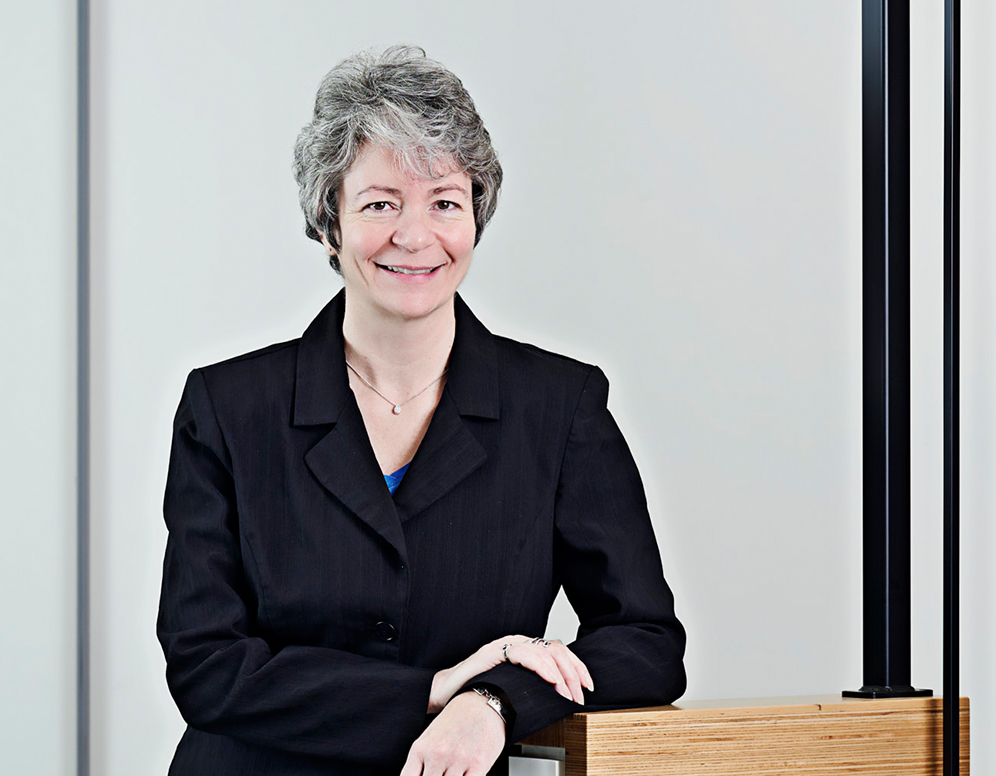 Nathalie Randell
Office Manager
Nathalie has been with Accurate Stairs and Railings since 2007. She took on a temporary position in the company after moving from Bolton, ON, which later transitioned into a full-time career.
With her background as an insurance broker and being a detail-oriented individual, she loves surpassing customers' expectations.
"What I enjoy most about working for Accurate Stairs and Railings is the people and that Brent loves to teach. He takes the time to explain, share his knowledge and the lessons learned from his experiences."
Nathalie enjoys the calm of the outdoors.