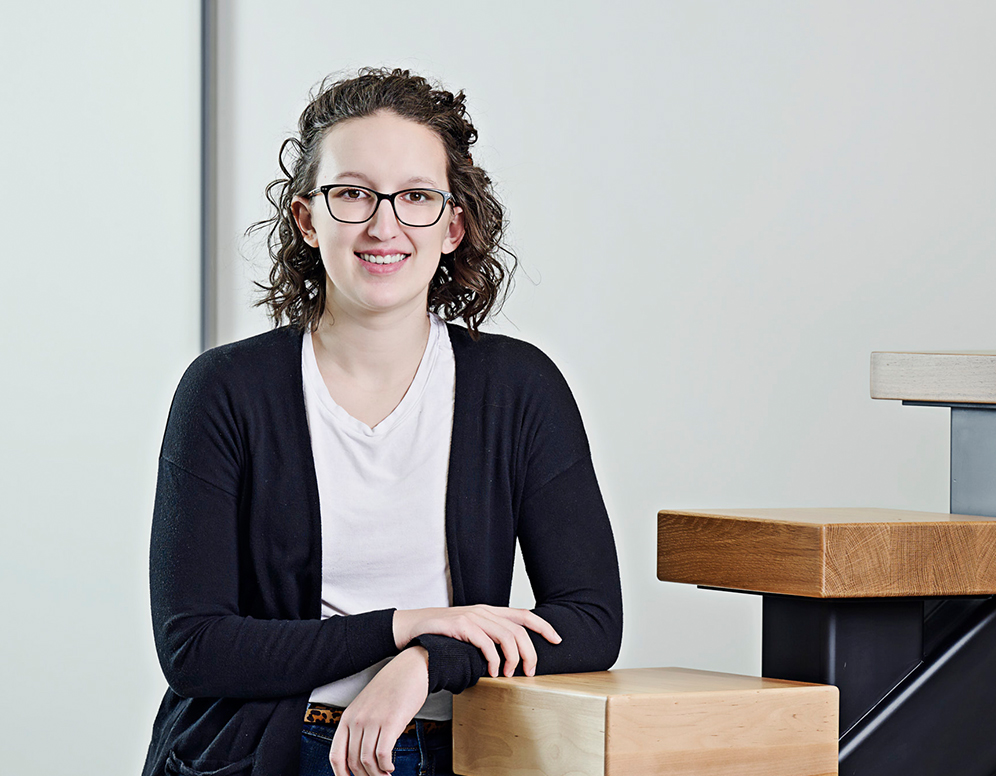 Janine Morrison
Design Consultant
Fresh out of college, Janine joined the Accurate Stairs and Railings team in August 2019 as the Receptionist. Excited to use her communication and organizational skills to gain knowledge and experience, she quickly found her place. Janine is a committed team player and approaches all tasks with a positive mindset and an eagerness to learn.
In September 2021, Janine took on the Assistant Design Consultant position. She also lends a helping hand with Marketing and Health & Safety.
"What I love about working at Accurate Stairs and Railings is that you are more than just an employee; you are part of a family. It makes for a very positive work environment. I am fortunate to have found my place here."
In her spare time, you can find Janine with her family and friends, cooking, camping or doing anything creative – making handmade cards, refurbishing old furniture or memory keeping.